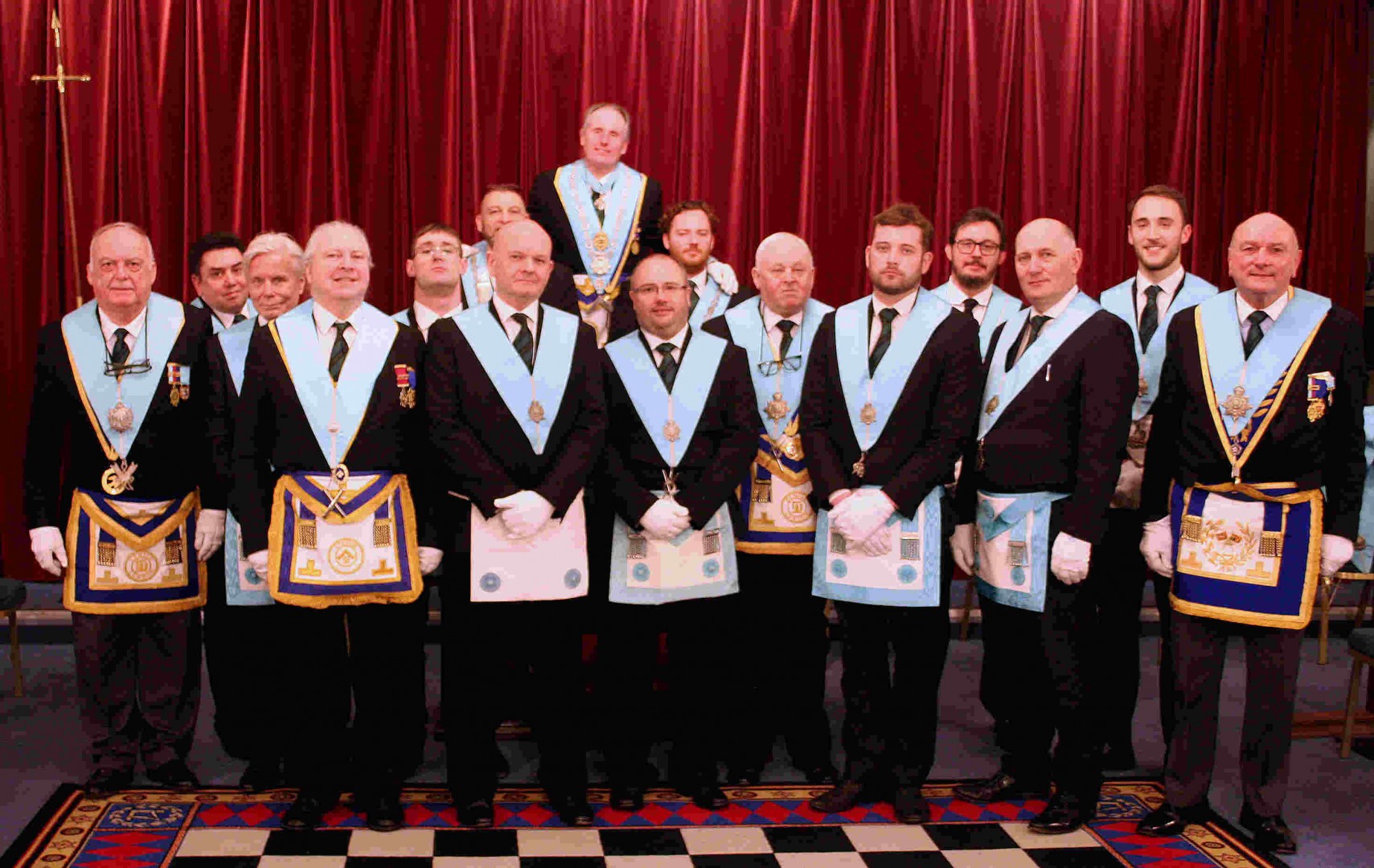 On behalf of the Worshipful Master, Past Masters, Wardens & Brethren of London Rifle Brigade Lodge No.1962 we extend to you both our fraternal greetings and our thanks for visiting our website.
London Rifle Brigade Lodge No.1962 was founded in 1882 and continues to uphold the traditions and camaraderie of our founding members well over 100 years later.
The Lodge is proud to have a long tradition of welcoming both Fathers and Sons through the ranks as far back as 1911 up to the present day.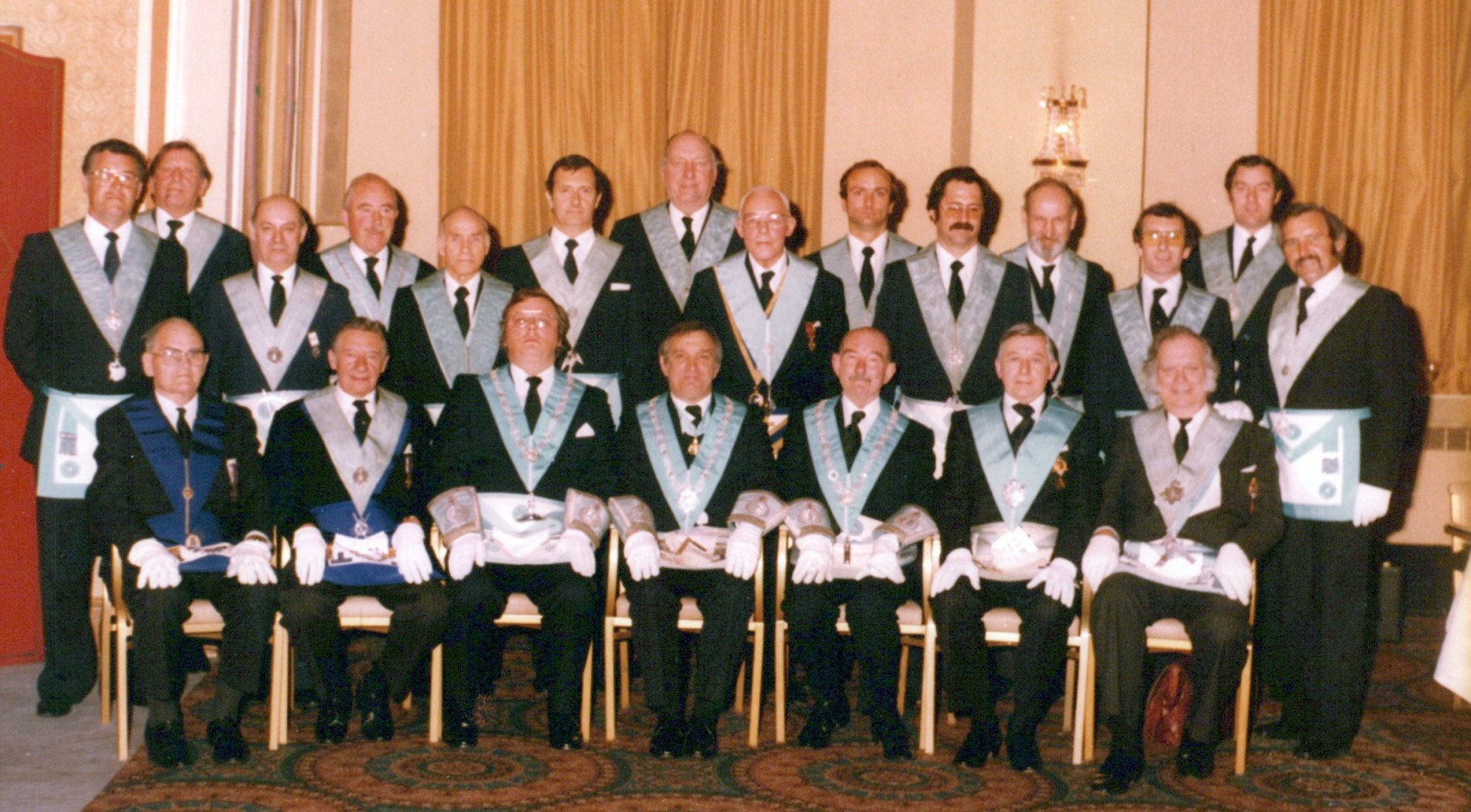 Above the celebration of the first 100 years of the London Rifle Brigade Lodge No.1962. W.Bro. B.L. Dibble was Worshipful Master at this occasion the last active member of the London Rifle Brigade. The first Non London Rifle Brigade member was initiated into the Craft on 14 March 1969 and the Lodge has welcomed non-military members since.
If you are already a Freemason you would be welcomed as a joining member, or if you would simply like to attend a meeting as a visitor. We welcome both military and non-military members to join the both historic and friendly environment to begin or continue your journey through the masonic craft.
London Rifle Brigade Chapter No.1962 formed in 1919 recently celebrated its first 100 years and provides members a further progression of their Masonic journey into Royal Arch Masonry.
We hold our Lodge meetings 4 times per year at the salubrious location of Mark Masons' Hall, 86 St. James Street, London, SW1A 1PL and our Royal Arch Chapter meetings 3 times per year at Freemasons Hall, 60 Great Queen St, Holborn, London WC2B 5AZ.
If you wish to contact us, or wish to leave a message that you have visited our website, please leave a message using the Contact page or email our Lodge Secretary secretary1962@freemasons.london. We would be delighted to hear from you.